Nice Sport Cars
What car would I love to own? An old Lotus Seven, an Alpine A110, or an Alpine A610. Not for the sport, as I'm not a pilot, plus I would not want to kill such grand'ma by pushing too much the engine. No, I'd love having such a car mainly for its look and its rarity - while still being reliable.
The A610 might have my preference for being more convenient in a family's every day life.
---
This guy bought a crashed Ferrari Testarossa, and he and his father rebuilt it
---
Venturi 300 Atlantique (copie locale)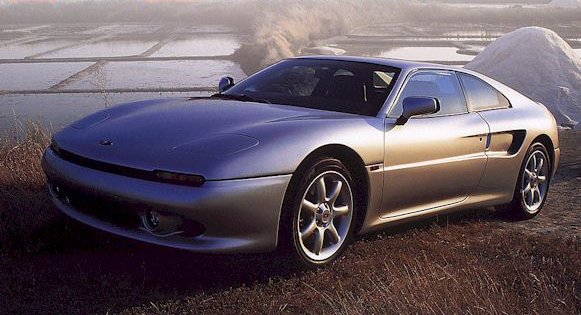 ---
Alpine 610 biturbo

Alpines

Ventes d'Alpines en France sur Alpine-Renault.net
Ventes d'Alpines en France (bis)
---
Videos I really love: nice cars, nice sound, nice performing videos. Videos I really hate: burns, stupid or dangerous.
---
---
Sommaire
---